The leaves are changing, the pumpkin pies are baking, and Thanksgiving is just around the bend. Yep, it's that time of the year again, folks! Sweater weather. Time to pull out those knit sweaters and get cozy. But…after eight odd months of hanging in the closet, you may want to give your sweaters a wash. Before you go running to your local dry-cleaners, though, let's talk about Woolite! It's the at-home dry cleaning solution that's going to save you time, money, and hassle this fall season.
The Woolite At-Home Dry Cleaning Kit is the ideal alternative to costly, time-consuming commercial dry-cleaning establishments. With our dry-cleaning kit, special care clothing goes from hassle to 'no big deal', instantly. Woolite Dry Cleaner offers three-level care to remove odors, remove stains, and release wrinkles. For delicate or hard-to-clean items, Woolite is here! It gently deep-cleans your special care clothing items, whether that means a knit sweater or just a particularly-beloved dress. What's more, like all of our products at Summit Brands, Woolite guarantees no harsh or dangerous chemicals will come anywhere near your home. Its bag-free capabilities make for an ultra-convenient, at-home remedy for all things dry-cleaning.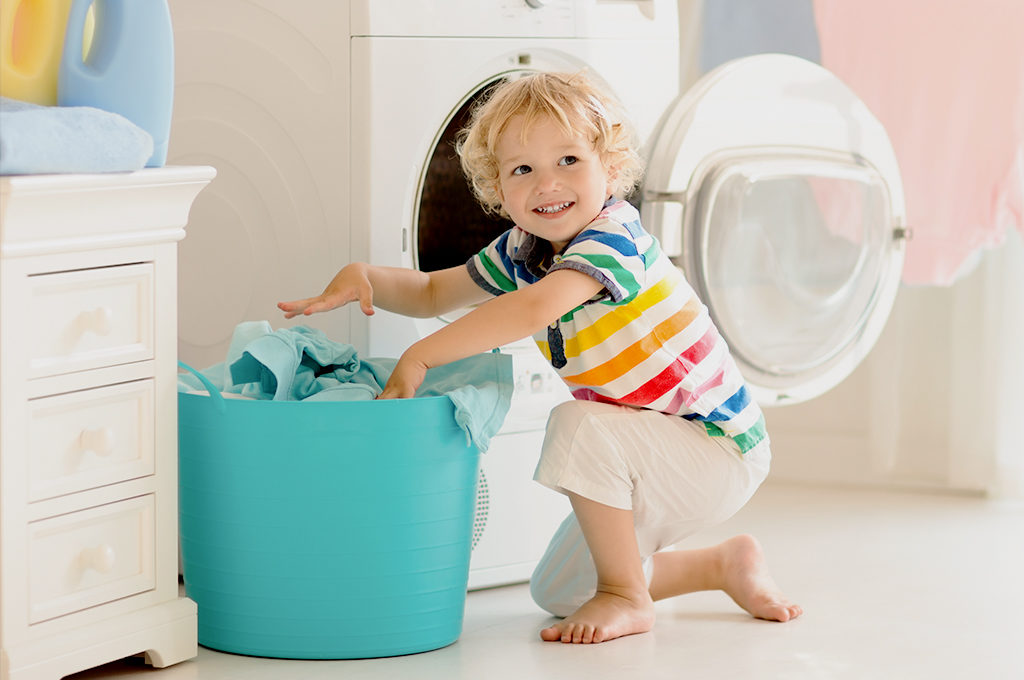 Woolite At-Home Dry Cleaning is so simple, a kid could do it…hint hint! First, you'll want to test for colorfastness. Place a white paper towel under a small, minor stain on your favorite delicate piece of clothing. Use your included Woolite cleaning cloth to blot until the stain is removed. We suggest blotting excess cleaning fluid with a new, dry paper towel—just to be safe. Sidenote: You can also use Summit Brand's OUT Instant Stain Remover for this process, if you happen to have some. From there, unfold one Woolite cleaning cloth and place it in the dryer with a few other similar garments. Tumble dry on medium heat for about 20 minutes (depending on your dryer), and that's it. From there, get back to wearing your favorite clothes! We suggest removing the garments immediately after the dryer cycle is finished to avoid any wrinkling. That's all it takes—certainly quicker than waiting around for a professional dry-cleaner to do the work.
Now, given that the process is so easy, we're sure you've got a few questions. We're happy to take you through the finer points of Woolite's At-Home Dry Cleaning system. The 'how it works' is simple enough (although quite innovative, if we do say so ourselves). Our dryer-activated cleaning cloth produces a non-toxic, safe cleaning vapor when exposed to heat. This gentle vapor penetrates your clothing fibers to remove odors. Because of this innovative, gentle method of cleaning, your garments come out clean without any shrinking, fading, or stretching. You might be asking…so where's the bag? Good news—there isn't one. No bag is needed with the Woolite At-Home Dry Cleaner. Because the Woolite Cleaning cloth is designed for use with your home dryer, dirt and lint collect in your dryer's lint filter. Free tumbling without a bag also allows for the elimination of wrinkles.
The Woolite At-Home Dry Cleaner is especially effective against difficult, oil-based stains from makeup and foodstuffs. That means this fall, when you're working hard in the kitchen…worry not! Woolite is here to solve whatever problems may come your way.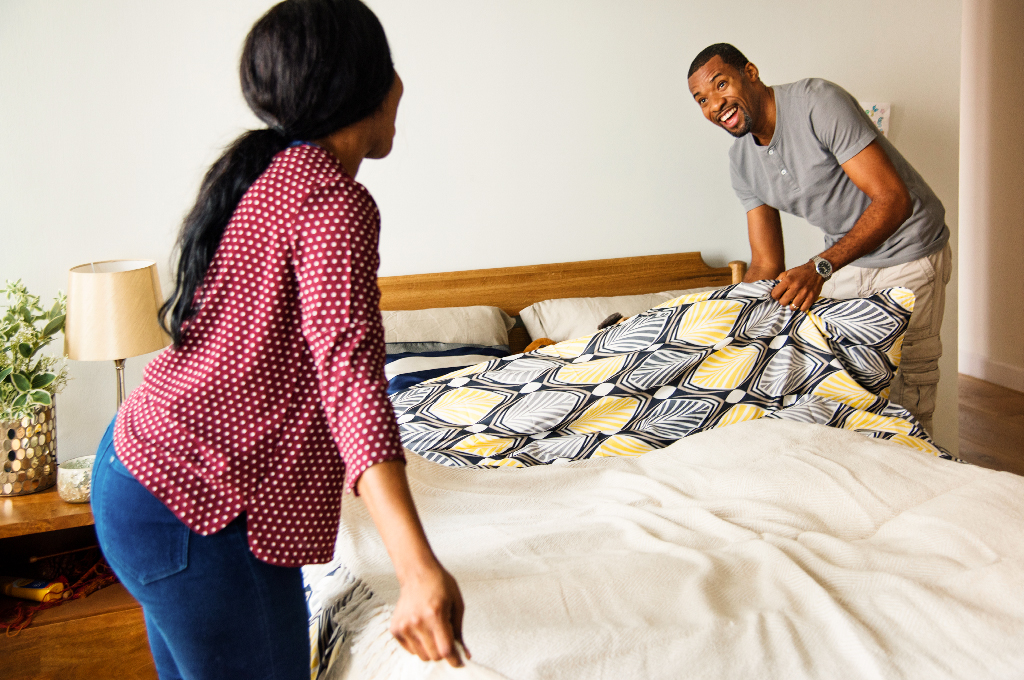 Some of you may be wondering if you can use Woolite At-Home Dry Cleaner on other household items. Think comforters, pillowcases, blankets…that sort of thing. The short answer? Yes, absolutely. The process is the exact same for these items as it is for clothes. Blot the stain, blot the cleaner, and into the dryer it goes. Just be sure to not overfill your dryer when washing these items. The Woolite At-Home Dry Cleaner's vapor needs to be allowed to circulate freely in order to achieve optimum results.
With all of that being said, there are a few bits-and-bobs we should cover. First, it's important to note that Woolite At-Home Dry Cleaner is usable in all types of home dryers, including gas, electric-powered and high-efficiency dryers. Our Dry Cleaner is designed for use on Medium Heat or Perma Press setting. However, if your dryer doesn't have these options, high heat is just fine for 15 minutes. Be sure to avoid using any "Air Fluff" settings, as the product will not work properly there.
Further, although our At-Home Dry Cleaning Kit is incredibly versatile, there are a few specialty fabrics we do not recommend using it with: fur, leather, suede, or velvet. As well, avoid using the At-Home Dry Cleaning Kit with flame-resistant fabrics like those found in children's sleepwear.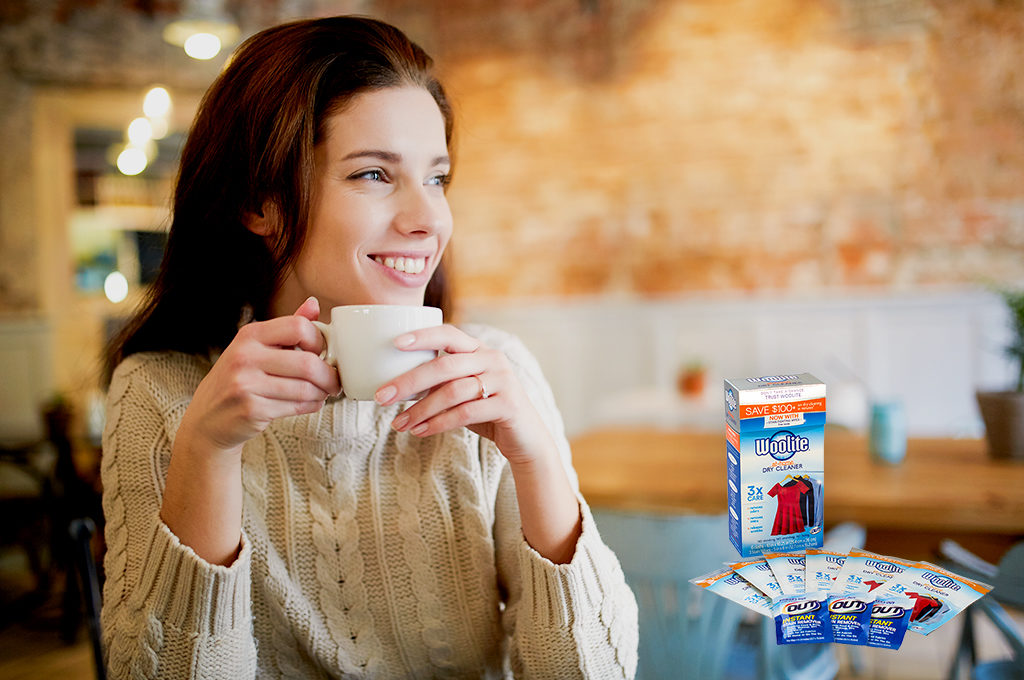 Our At-Home Dry Cleaning Kit also includes OUT Stain wipes for those hard-to-remove stains. They're individually packaged and super-portable, so you can remove stains right as they happen. As we all know, the longer a stain sits, the harder it is to remove. With our powerful stain-absorbing cloths, you can quickly and effectively remove stains in clothing, carpeting, or other household items…no matter where they happen.
Now, we hate to use the 'but wait, there's more' trick…However, there is more to love from Woolite! We also offer a Wrinkle and Static Remover that is ideal for these fall months. Our Wrinkle and Static Remover quickly gets rid of pesky wrinkles and folds in clothes that have been in storage, while also doubling as an anti-static spray. We all know that as the air dries out in these cooler months, static cling is all-too-common. Simply spray your garment, smooth away wrinkles with your hands, and hang dry.
And as always, all of our solutions at Woolite are family and pet safe. We never use harsh, harmful chemicals that do damage to your home or the planet. All of our at-home dry cleaning options are gentle, eco-friendly solutions that you can use with peace of mind.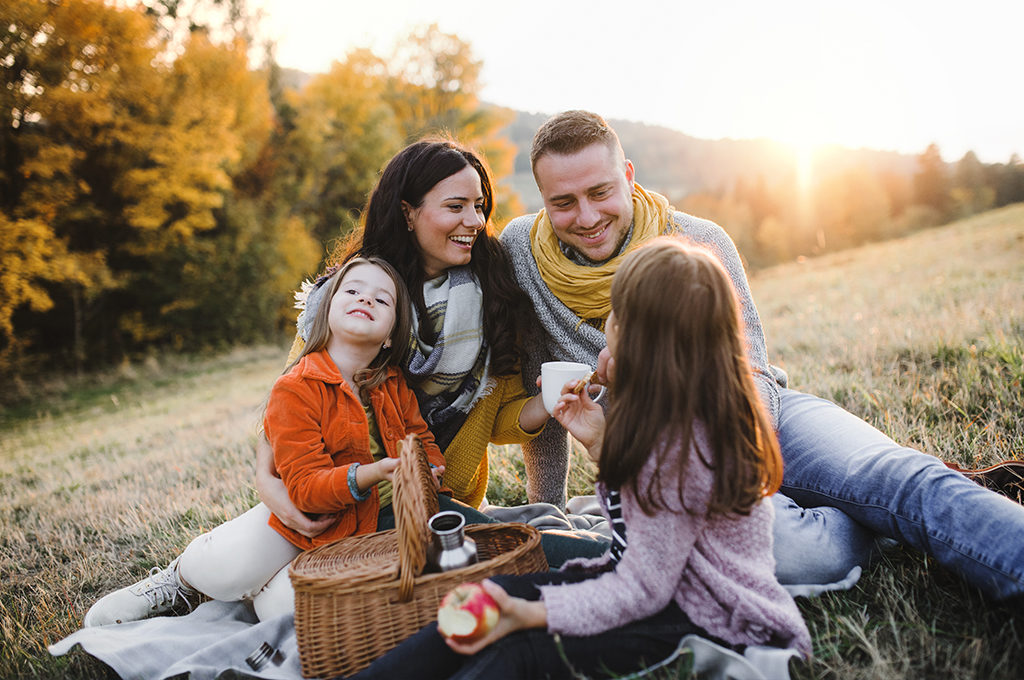 Look…Fall is a great time of year. At Woolite, we don't want you to waste the season worrying about wrinkles or trips to the dry cleaners. So, we've created a veritable toolkit to keep your garments fresh in these autumn months. Whether that's your favorite cozy sweater or home items like comforters and blankets, Woolite is here for you.