Appliance Cleaners & Boosters
Innovative appliance cleaners and boosters designed to powerfully clean and freshen your appliances and keep them performing optimally and lasting longer.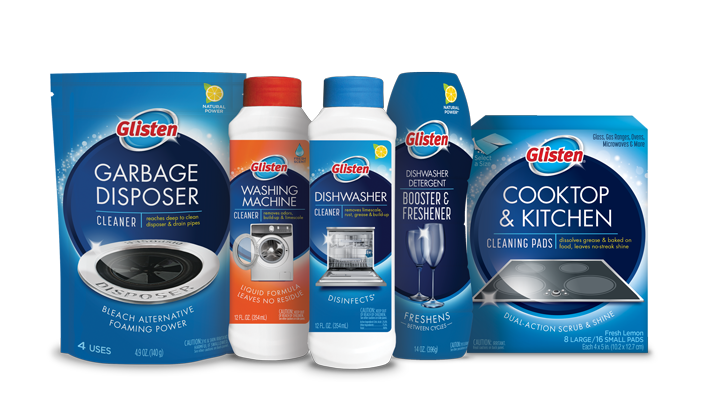 Learn More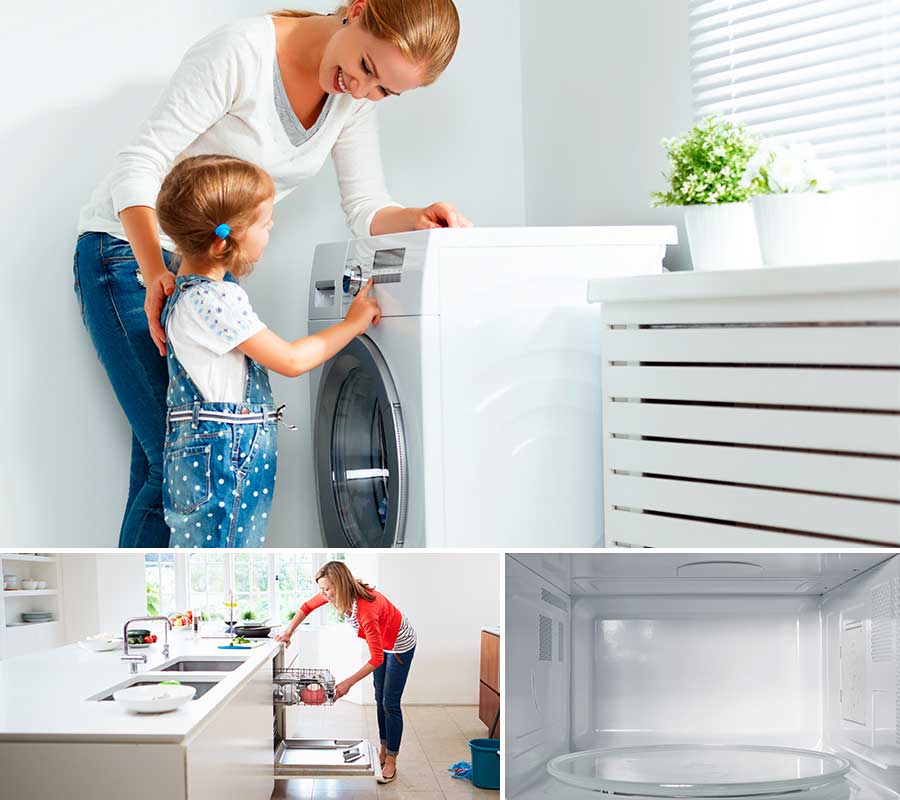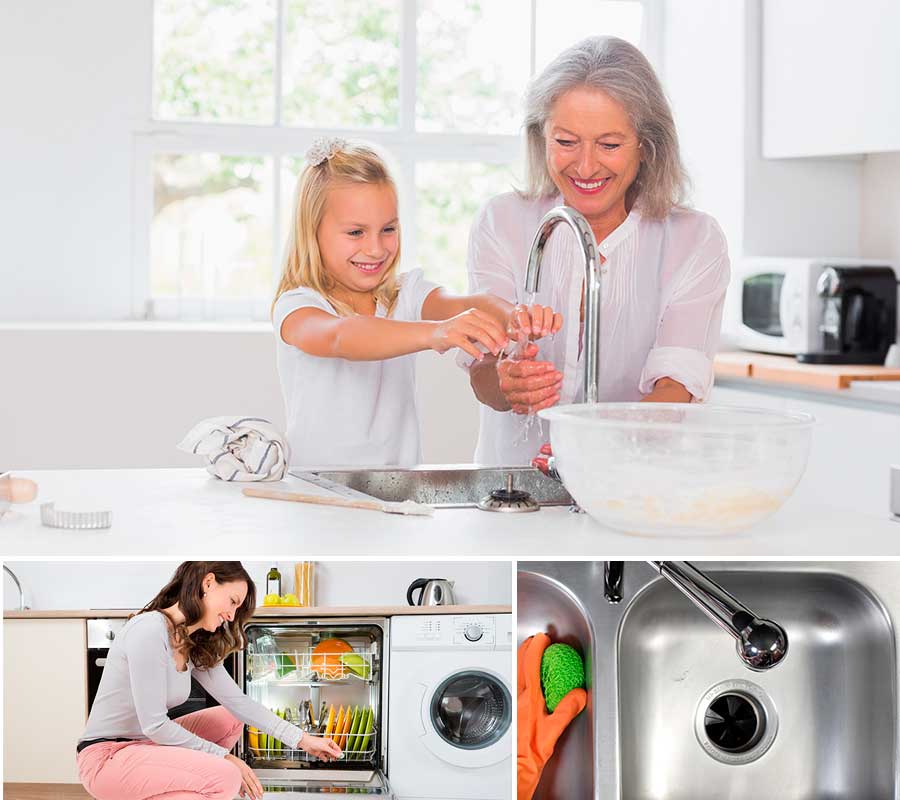 Fresheners
Easy-to-use garbage disposal, drain and appliance fresheners and cleaners eliminate foul odors and provide lasting freshness.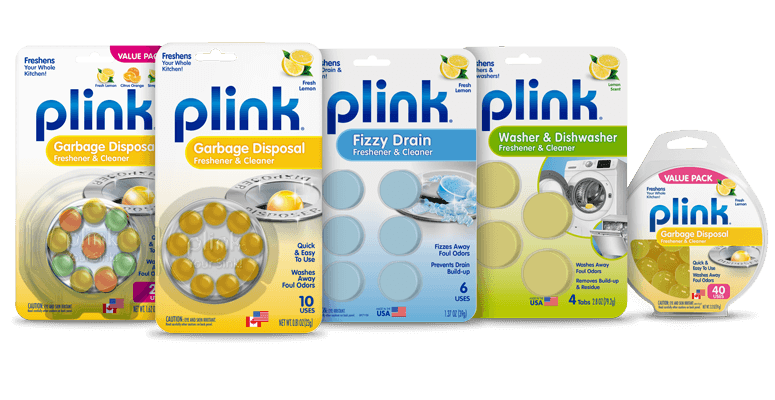 Learn More
Laundry Solutions
Convenient at-home dry cleaning products, wrinkle remover and anti static spray, and odor and stain removing products tackle the toughest laundry challenges while saving you time and money.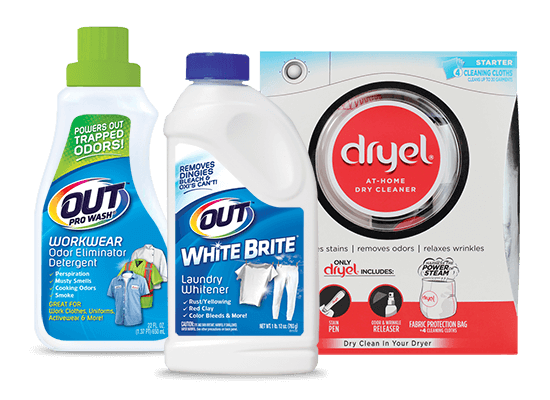 Learn More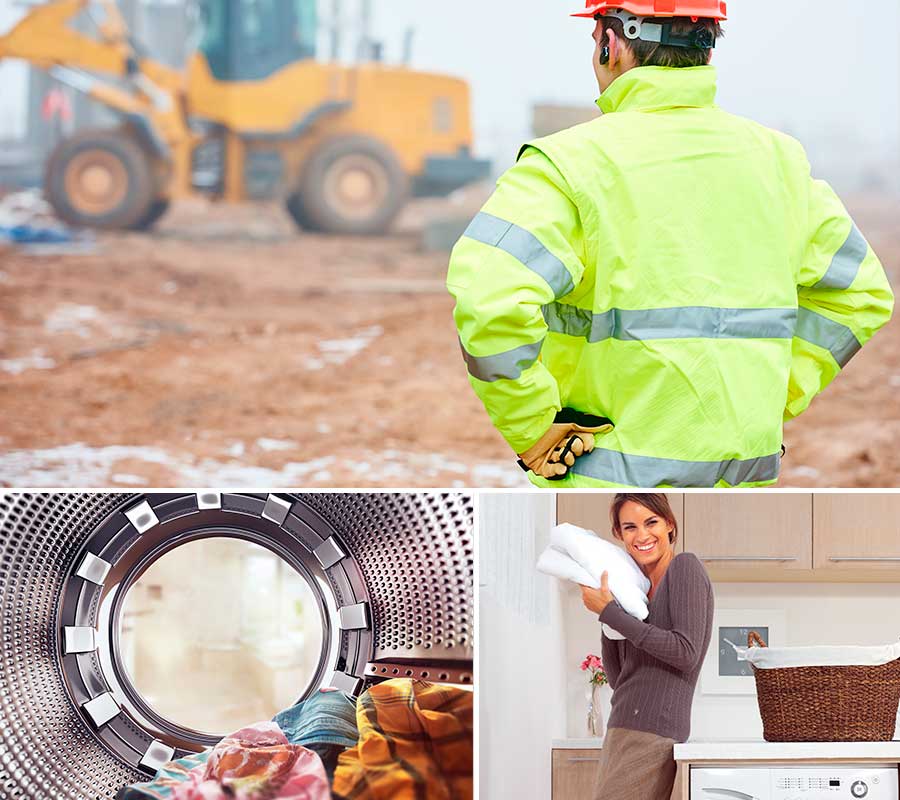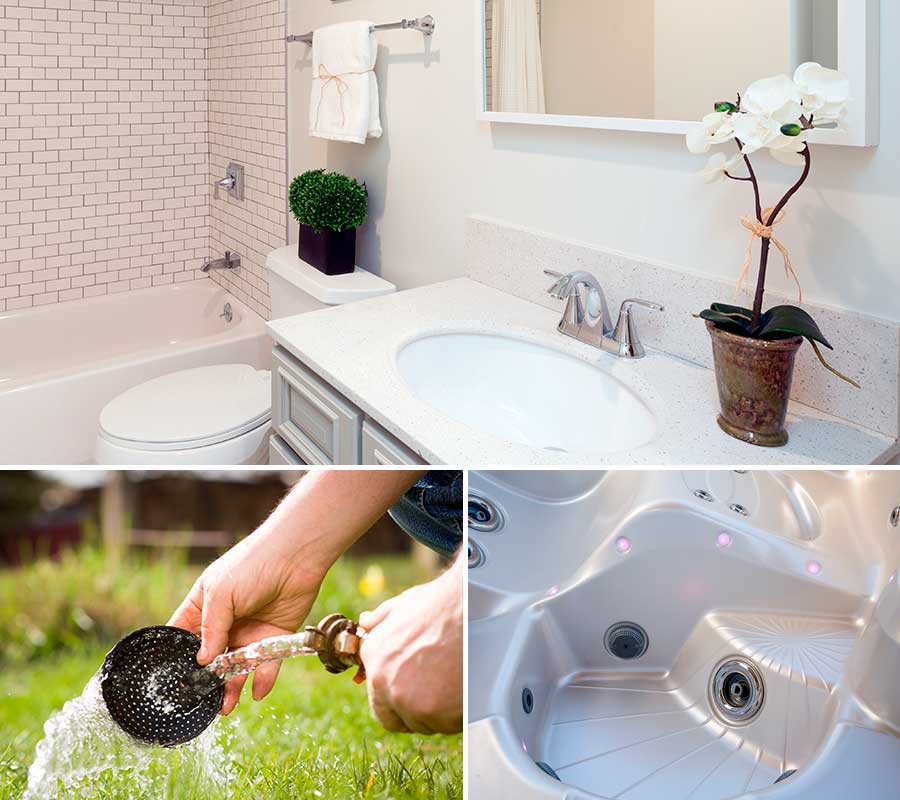 Rust Stain Removers
A complete lineup of heavy-duty rust removal products to easily eliminate all indoor and outdoor rust stain problems, Iron OUT is Best on Rust!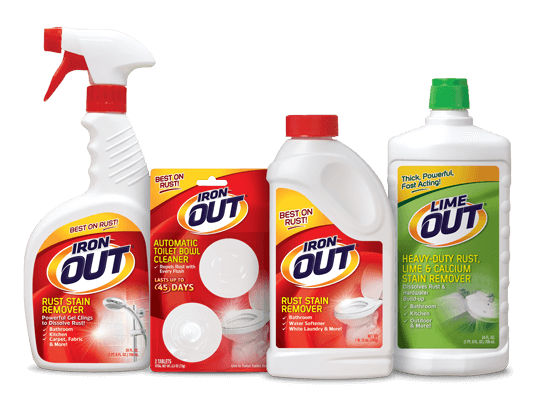 Learn More
Drain & Septic Treatment
Powerful, effective and safer for the environment drain cleaning products, drain openers, clog removers and septic system treatments.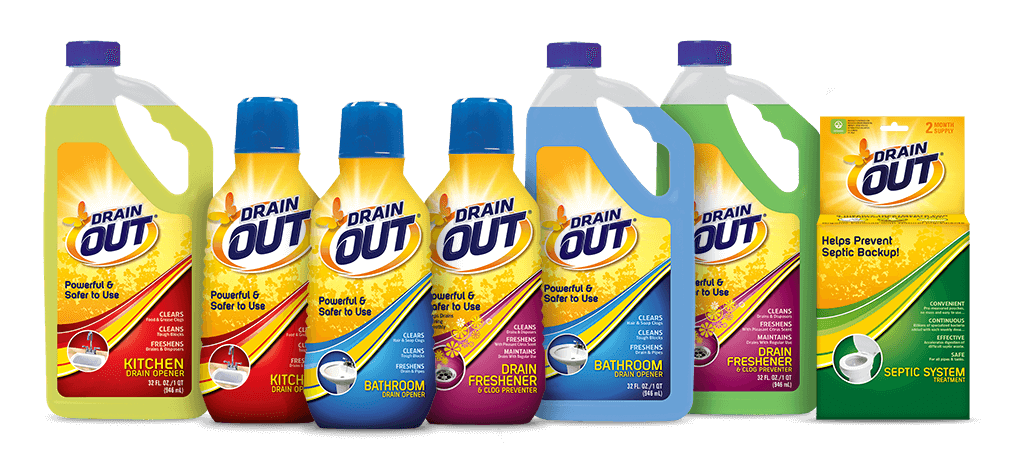 Learn More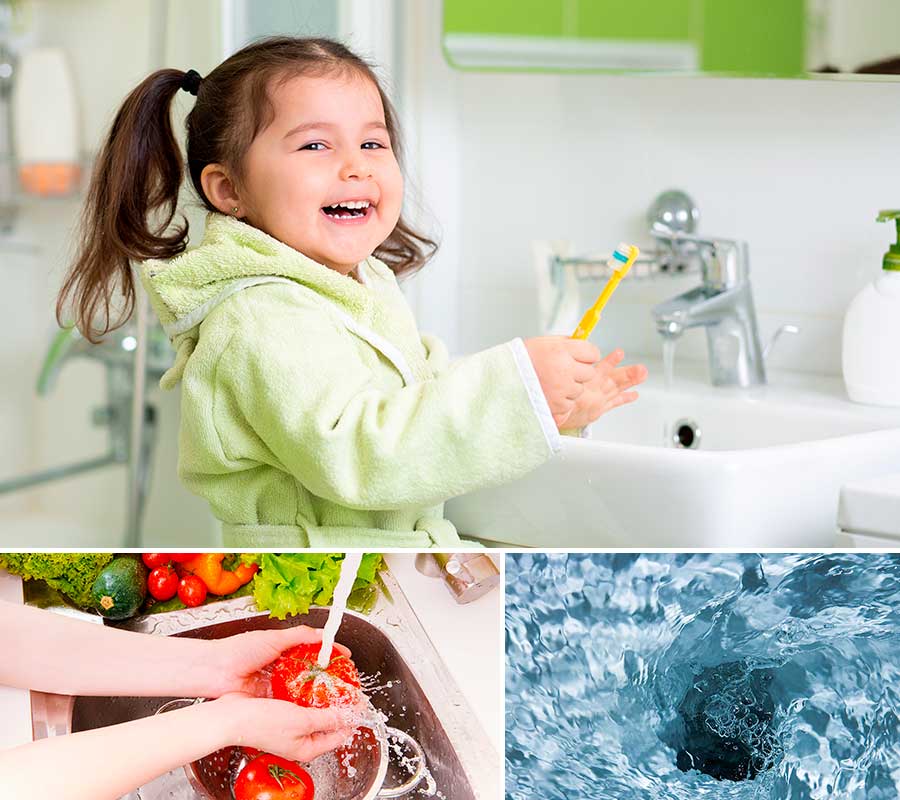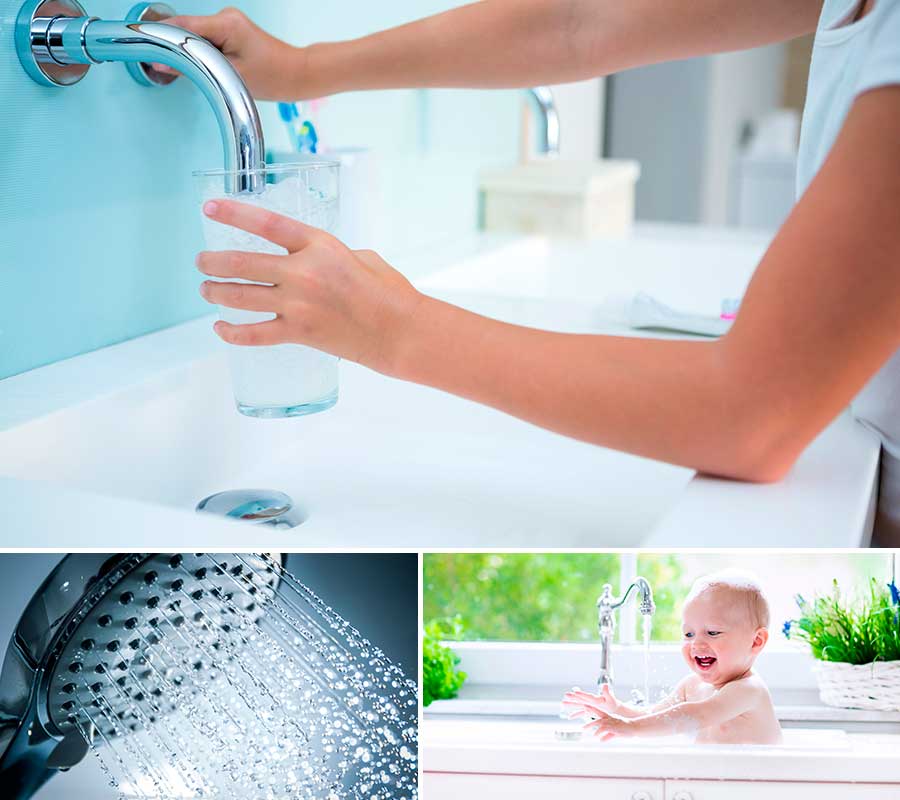 Water Treatment
A variety of filter treatments and water conditioning solutions to address common water softener and water quality issues.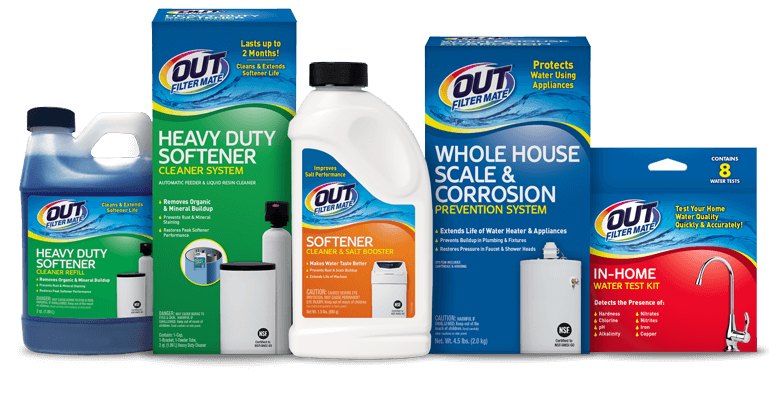 Learn More
Cleaning Blocks
These abrasive blocks are made from recycled materials and deliver non-toxic, chemical-free cleaning power for your grill, pool, kitchen, and bathroom surfaces—plus a sanding solution for drywall!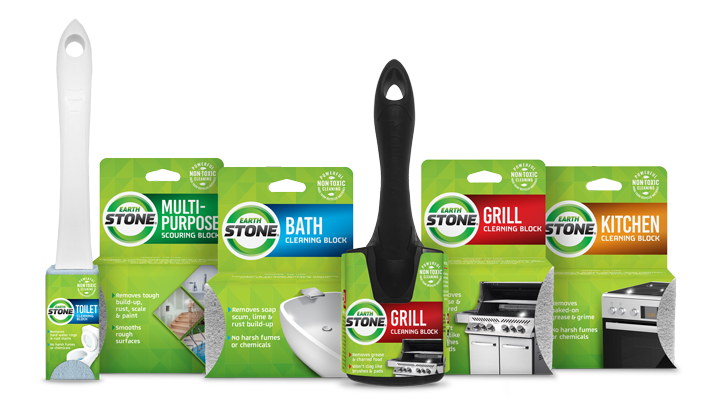 Learn More